About Your Hosts and the Lodge Team
Graham Timms and Roz Buick - owners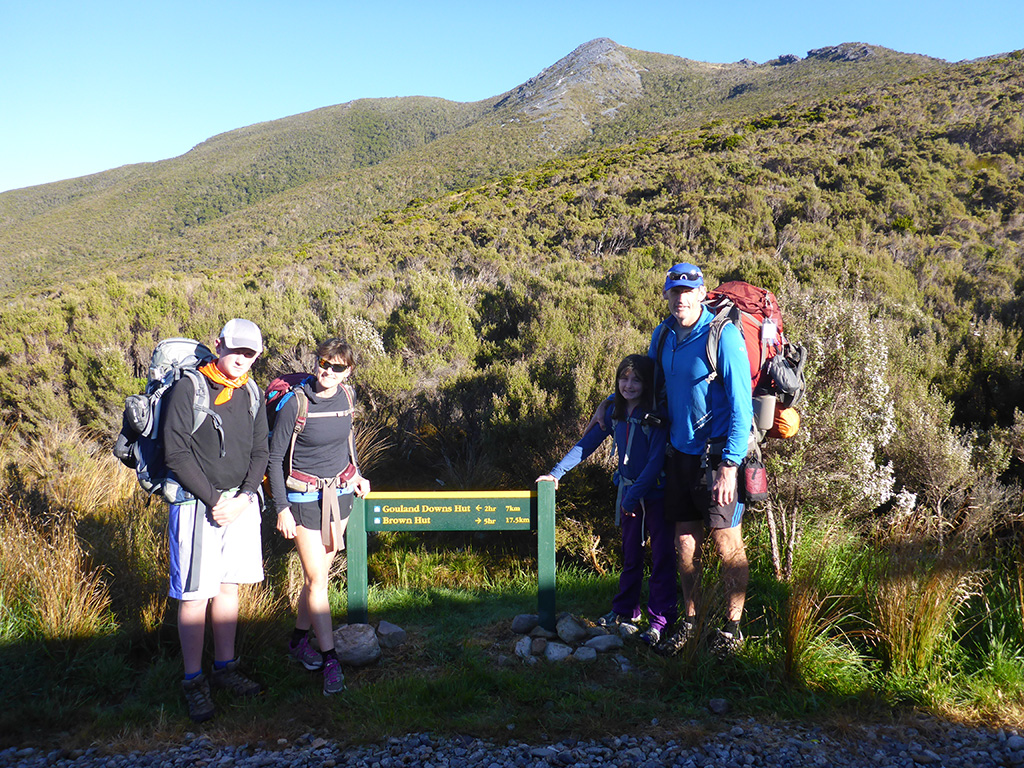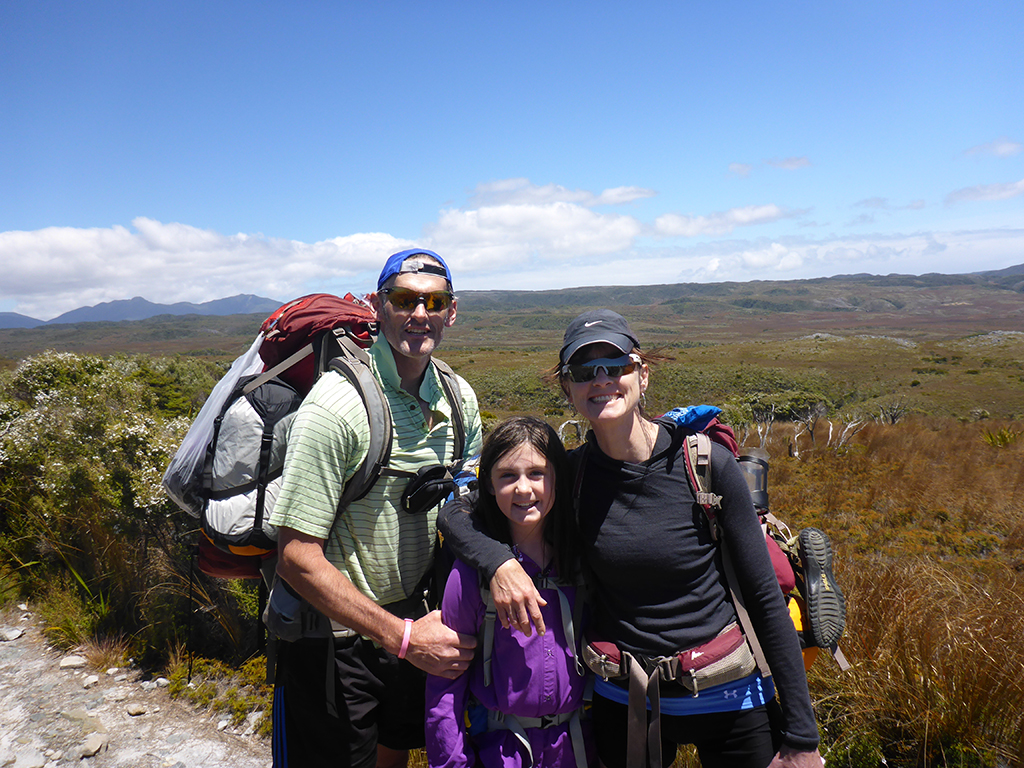 Graham and Roz took over the Lodge in 2017 and have been working tirelessly since to return The Lodge and its surrounding gardens to their former glory. Born and bred local New Zealanders, Graham grew up fly fishing on South Island rivers and lakes and Roz grew up on a South Island high country farm. They both share a passion for New Zealand's incredible natural beauty and believe NZ offers a truly unique travel experience so want to see it sustainably preserved for more to visit and appreciate such a "jewel". While currently living overseas, they travel back regularly to New Zealand to enjoy what the region has to offer and plan to enhance the property to its full potential for both their family and global visitors to enjoy.
It is their vision to provide guests with an atmosphere of New Zealand style, comfort and excellence. The Lodge has been decorated throughout with Roz and Graham's innate sense of rustic luxury - imagine an old french farmhouse, beamed and warm, with restful beds and wonderful fabrics. Every detail has been considered and rooms are filled with fresh flowers from the rejuvenating garden. Spanning a variety of accommodations, the Lodge can meet your needs and is combined with a second-to-none Kiwi hospitality customising your unique NZ experience, locally produced exquisite food and all embedded like a jewel within the beautiful Motueka River Valley. We hope you make it your escape to a little bit of paradise "down under"!
Chere Harris - Manager
Great attention has been paid to organisation of the Lodge and the quality of the service and we have a truly exceptional member of staff in Chere Harris. Chere has many years' experience in the high end hospitality sector and is a talented cook. Currently, Chere is further expanding her amazing capabilities in France at the ENSP - Ecole Nationale Supérieure de Pâtisserie at Yssingeaux. She is undertaking a Diploma in Patisserie with the Michelin-starred chef, Alain Ducasse. She returns to the Lodge in September this year to show off her finely honed skills.
It is Chere's task to manage the day to day running of the Lodge, design tours specifically for our guests and ensure everything runs smoothly. We are lucky to have Chere and know you will love being looked after by her. Her particular brand of attention is discreet and understated - she manages to make everything perfect for our guests without intruding - quite an art!