Escape to a hidden treasure located in the Motueka River Valley. We welcome you to relax, recharge and return to the world rejuvenated.
Owned and operated by New Zealanders, the Lodge is perfectly placed to access everything the Nelson region has to offer and only a stone's throw from the Motueka River. Purpose-built, this exquisite French country style lodge represents escapism for all tastes and is one of the most unique places you'll stay in New Zealand. Enjoy the property's expansive grounds with mountain, native bush and river valley backdrops. Experience homegrown organic produce from the property's gardens and second-to-none New Zealand hospitality. Wake to the sound of birdsong in the garden and surrounding native bush or enjoy your favourite glass in a tranquil spot as the sun sets in the valley. With our expert guidance, let us craft your local experience across a wide variety of local activities including fishing, hiking, biking, vineyards and more.
Motueka River Lodge welcomes you into its cosy, relaxing embrace. The Lodge is designed with stylish country living in mind - a rustic charm overlaid with all the comforts of home. We want you to unload the cares of the world as soon as you step through the door - it's all about relaxing and recharging in an atmosphere of care and unobtrusive attention. Your stay at this very special Lodge in its secluded and tranquil surroundings will be one of the stand-out experiences of your visit to New Zealand.
LOCATION
The Motueka River Lodge is located within easy reach of three of New Zealand's most beautiful National Parks: Kahurangi, Abel Tasman and Nelson Lakes. We are a 20 minute drive from Motueka and approximately 50 minutes from Nelson airport. Nelson city centre is about an hour by car. The region is full of art galleries, wineries, tramping/hiking, golf and fishing opportunities - we can arrange days out based on your likes and dislikes - even if they differ! We also offer transportation on request such as airport pick-ups and drop-offs and can arrange to have drivers available for tours.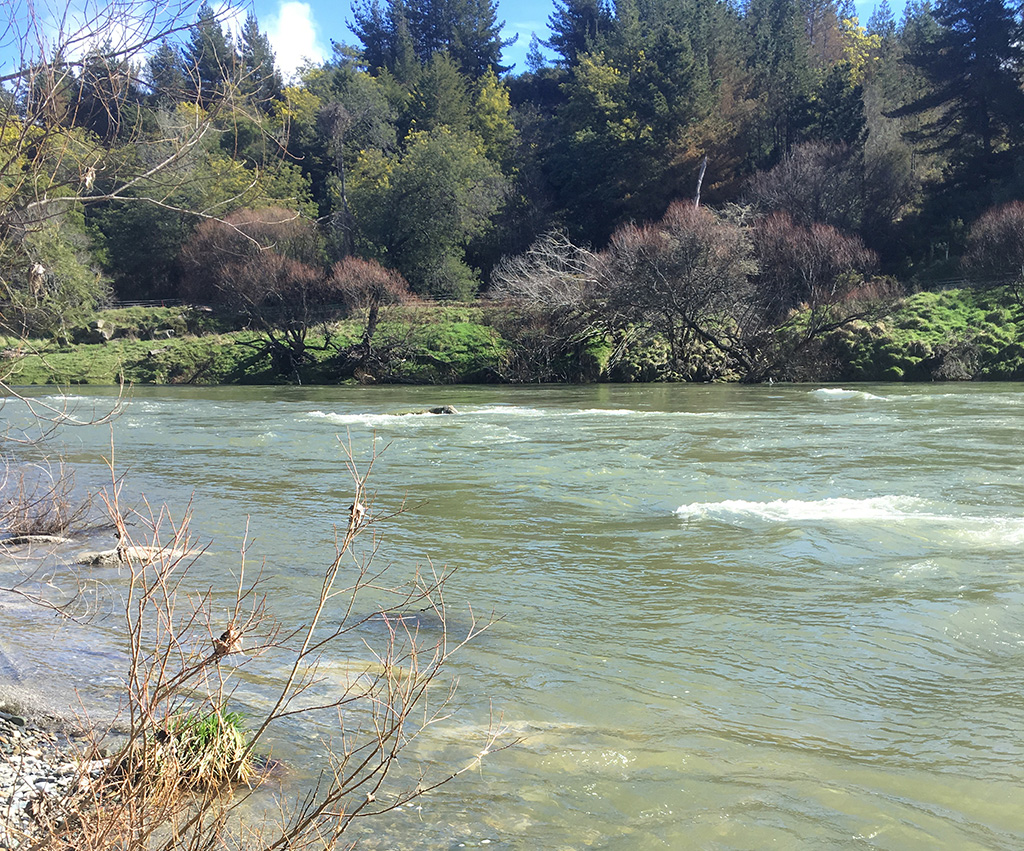 The Lodge and its beautiful gardens are set in the magical Motueka River Valley, through which runs one of New Zealand's finest fly fishing rivers. The Lodge owns its own stretch of river frontage on the Motueka River and guests can walk down the footpath through the garden to the river's edge. The expansive gardens and estate surround The Lodge with tranquility and birdsong.
The Lodge was originally designed as a purpose-built country retreat and family home in 1993 and has recently come under new owners and management. The new owners are born and bred Kiwis who are proud to be able to show off their home region to guests from all over the world. The Lodge has undergone a complete refurbishment inside and out and the mature garden which surrounds it is being restored to its former glory.
A heli-pad in the grounds is available for guest departures and arrivals and also for those wishing to take scenic heli-tours of the region and we can also arrange other transportation options for you on request.
Please note that the Lodge is closed during the Winter months from 1 June to 31 August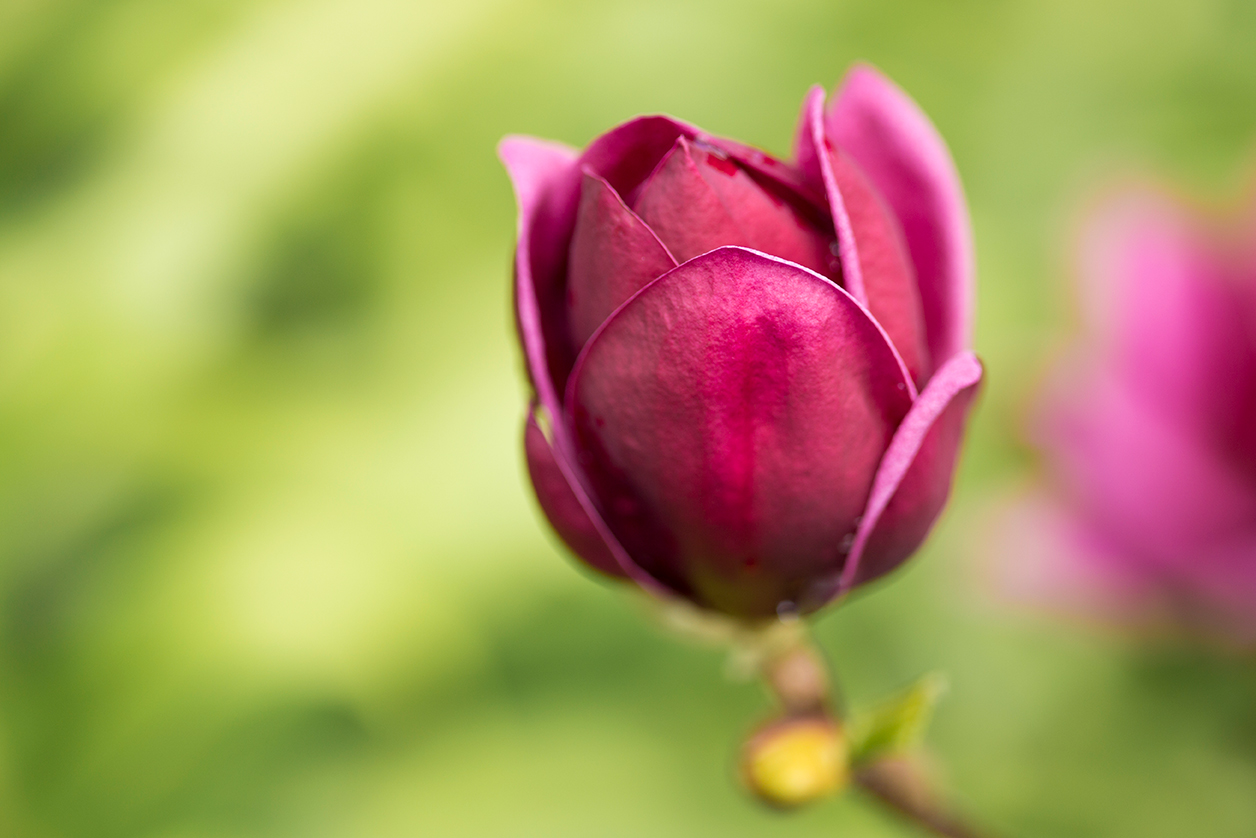 The garden surrounding the Lodge is alive with birdsong. Fantails come to inspect you as you drink a morning cup of coffee on the verandah, tuis and bellbirds sing in the natives planted along the banks of the stream running down from the hillside. A garden, as all gardeners know, is a lifetime project and we are currently restoring the garden to its former glory and designing new areas of the garden for rest and quiet contemplation. If you come to the Lodge to write or to paint - or just to recover from an overdose of real life - you will find the garden the perfect place to wander in and recapture your muse or your joie de vivre.
We have an extensive organic vegetable garden and many fruit trees on the property from which you will enjoy the produce and herbs in season during your stay.
Staying at Motueka River Lodge - Comments from Guests